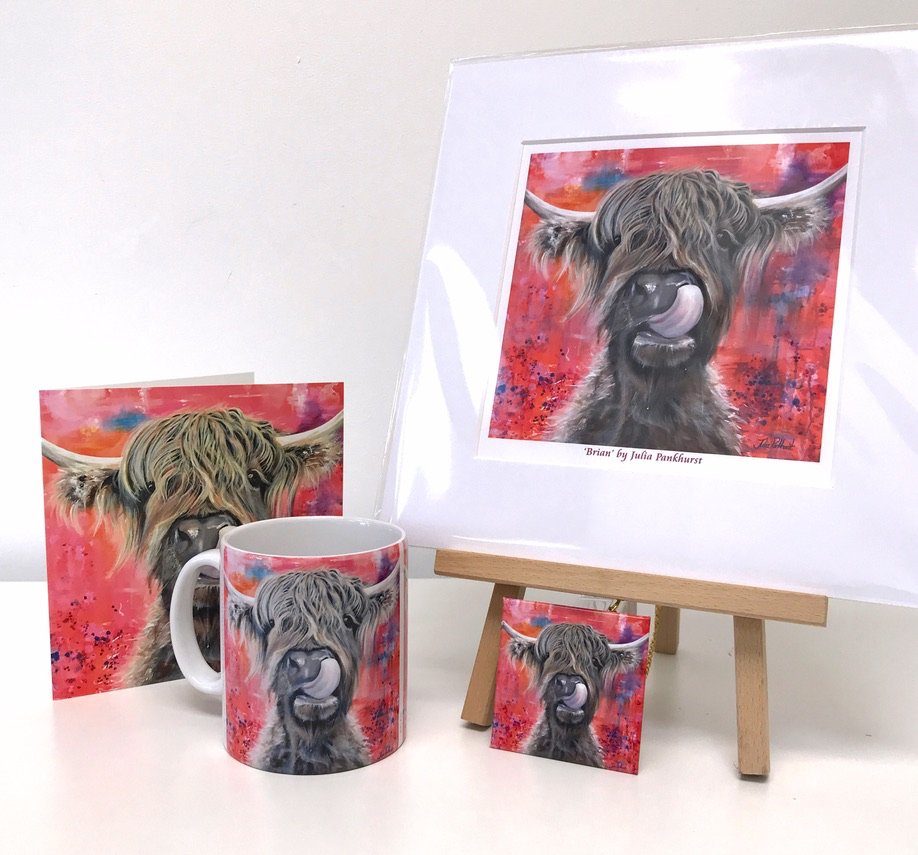 12 Oct

October 2020 update from Pankhurst Gallery

Hello everyone, greetings from Pankhurst Gallery! We hope you are all staying well and in good spirits!

As we count down to Christmas, (yes we mentioned that word), we are showcasing our exclusive giftware range!

Christmas With Pankhurst Gallery

Check out our unique Giftware range – see our mugs, magnets, mini prints and greeting cards, they make ideal gifts for birthdays, anniversaries and of course Christmas.

As of Saturday 31st October, we will also be opening the Gallery from 9 am – 1 pm up until Christmas.

For more details email us at info@pankhurstgallery.com or ring the gallery on 02392 597399

Best Regards,

Stay Safe & Well.
Julia & the team at Pankhurst Gallery.