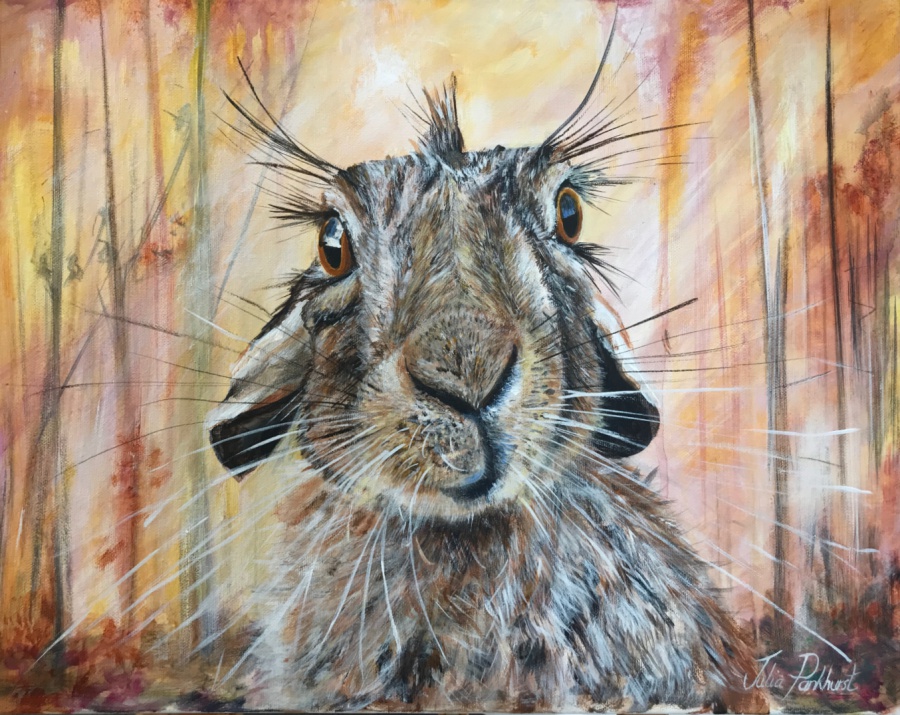 29 Mar

Easter Closing Times at Pankhurst Gallery

How is it Easter already when it feels like we were just talking about Christmas?!

Pankhurst Gallery will be closed from 4 pm on Thursday 1st April until Tuesday 6th April 10 am so there will be a slight delay on dispatching online orders and organising click and collects.

We hope you have a lovely, restful weekend and we look forward to welcoming you back properly on Monday 12th April!

For more details, email us  at info@pankhurstgallery.com or ring the gallery on 02392 597399.