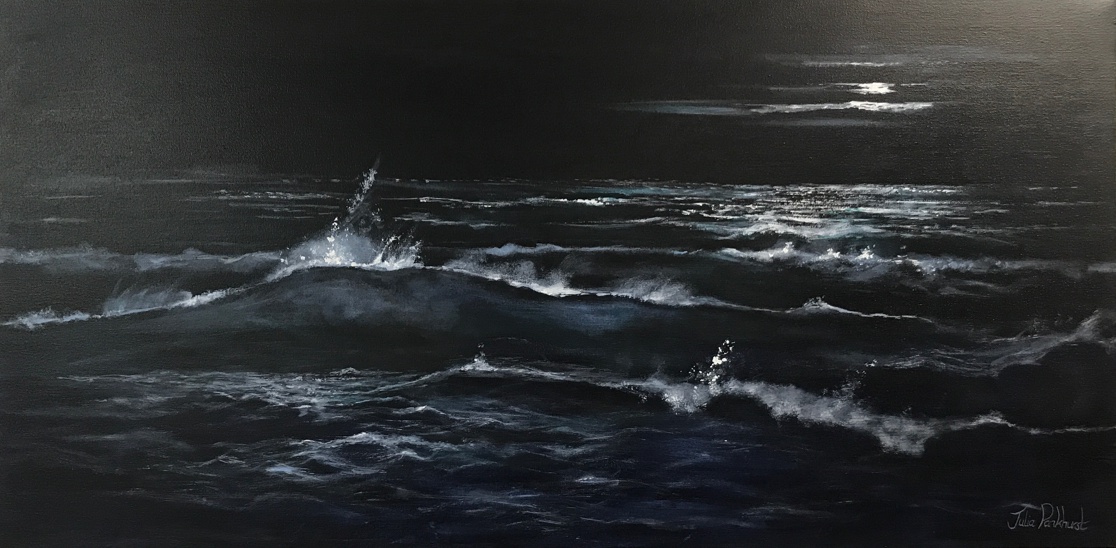 We are holding a closed bid auction on 9 of Julia's Original paintings. See here (They will have 'Auction' in the title)
This is a great opportunity to own an original at a fraction of the usual price. To place a bid on any of these paintings please send an email with the painting name and your highest bid to  info@pankhurstgallery.com  and we will manually add your highest bid to the listing.
We will update you if you have been outbid and with a general email for all the auctions during the week and nearing the close of the auction Sunday 24th at 8pm .….
GOOD LUCK!